Our
Services
1. Web and Software Development
From web designing, development, content creation and server configurations, we can build blazing fast websites using cutting edge technologies while adhering to client's requirements. We offer full-stack development as well as UI and UX responsive design using the most sought after frameworks and languages such as ReactJS, NextJS and Angular.
2. Mobile Application Development
Our engineers with deep expertise in mobile web development technologies build optimized and performant cross-platform mobile apps, from app concept to publish and beyond, while ensuring great user experiences. We're not just good at writing code: on the business end, we'll also assist you with defining your MVP and refining your business model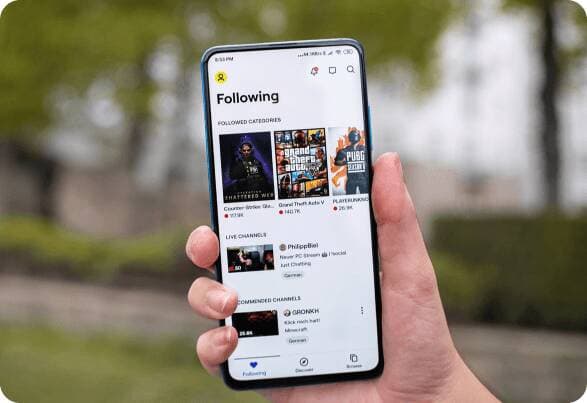 3. SEO
Let the world find you on top of others, increase the traffic on your website and help to get your website indexed by Google, we're here for you!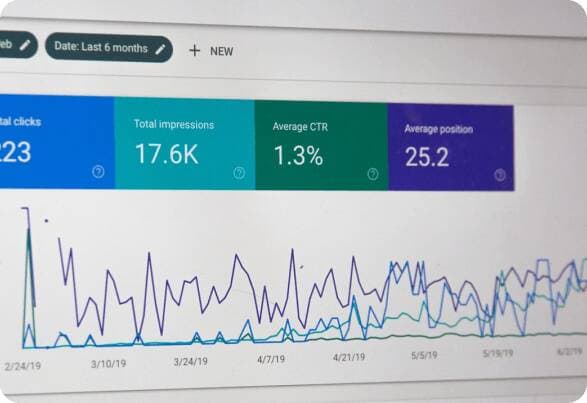 4. Game Development
We build interactive Games with perfect graphics