Who
we are...
At Accode, we believe in a systematic approach for any project be it complex or simple. We are a group of individuals with various set of skills for creating digital solutions ranging from mobile to web applications. We have our dedicated team for your project which uses various methods such as agile, scrum, etc. We ensure top-notch quality, on-time delivery, and agility for your project. We also provide accurate and reliable programming consulting services on an ad hoc basis.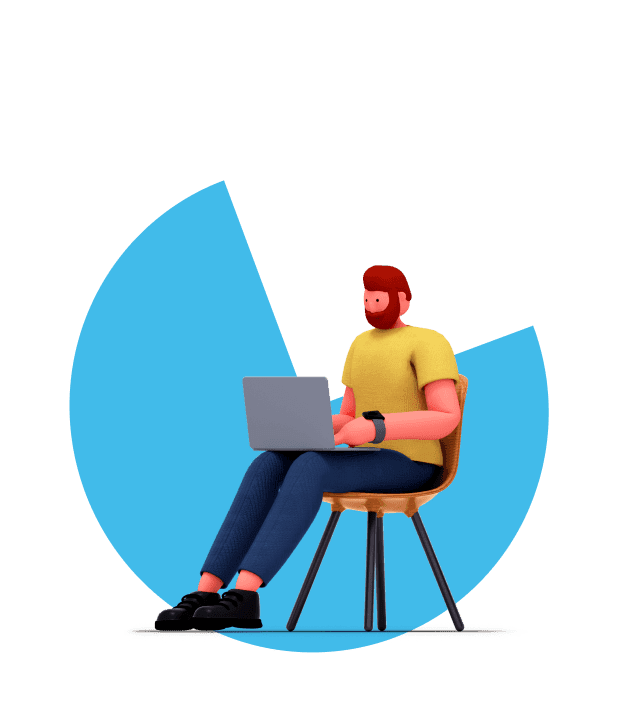 Meet Our Team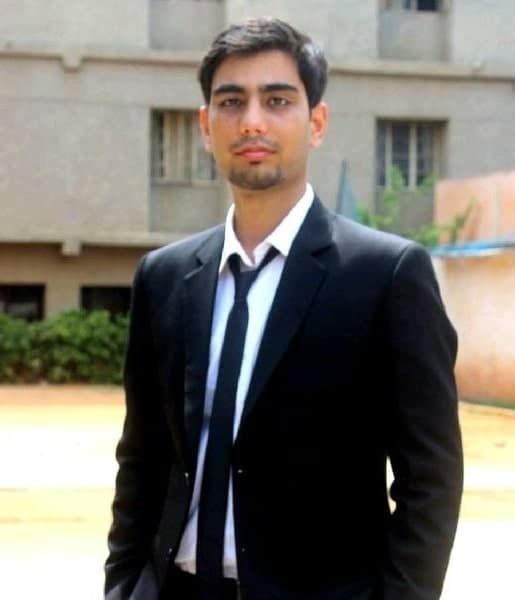 (CEO) Bhavish Hak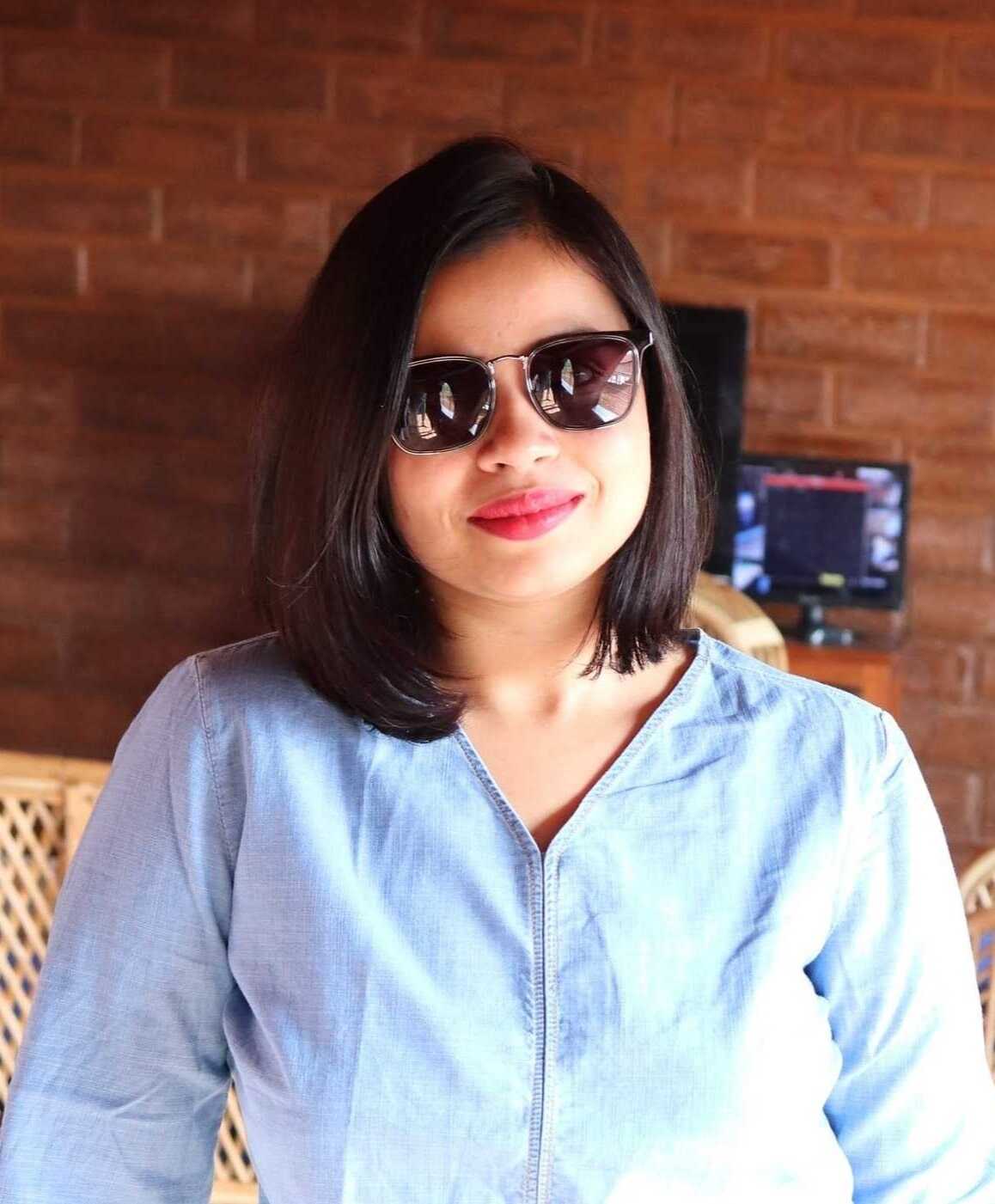 (CTO) Shruti Shankar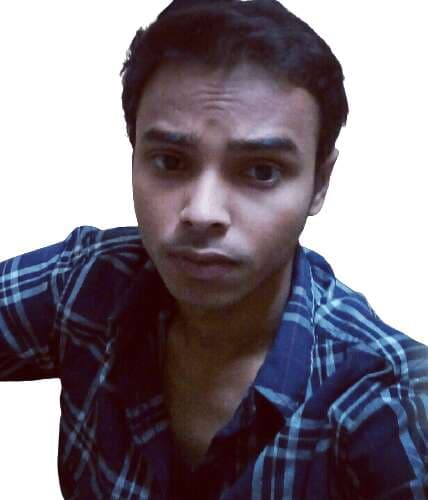 (Full Stack Developer) Atul Kumar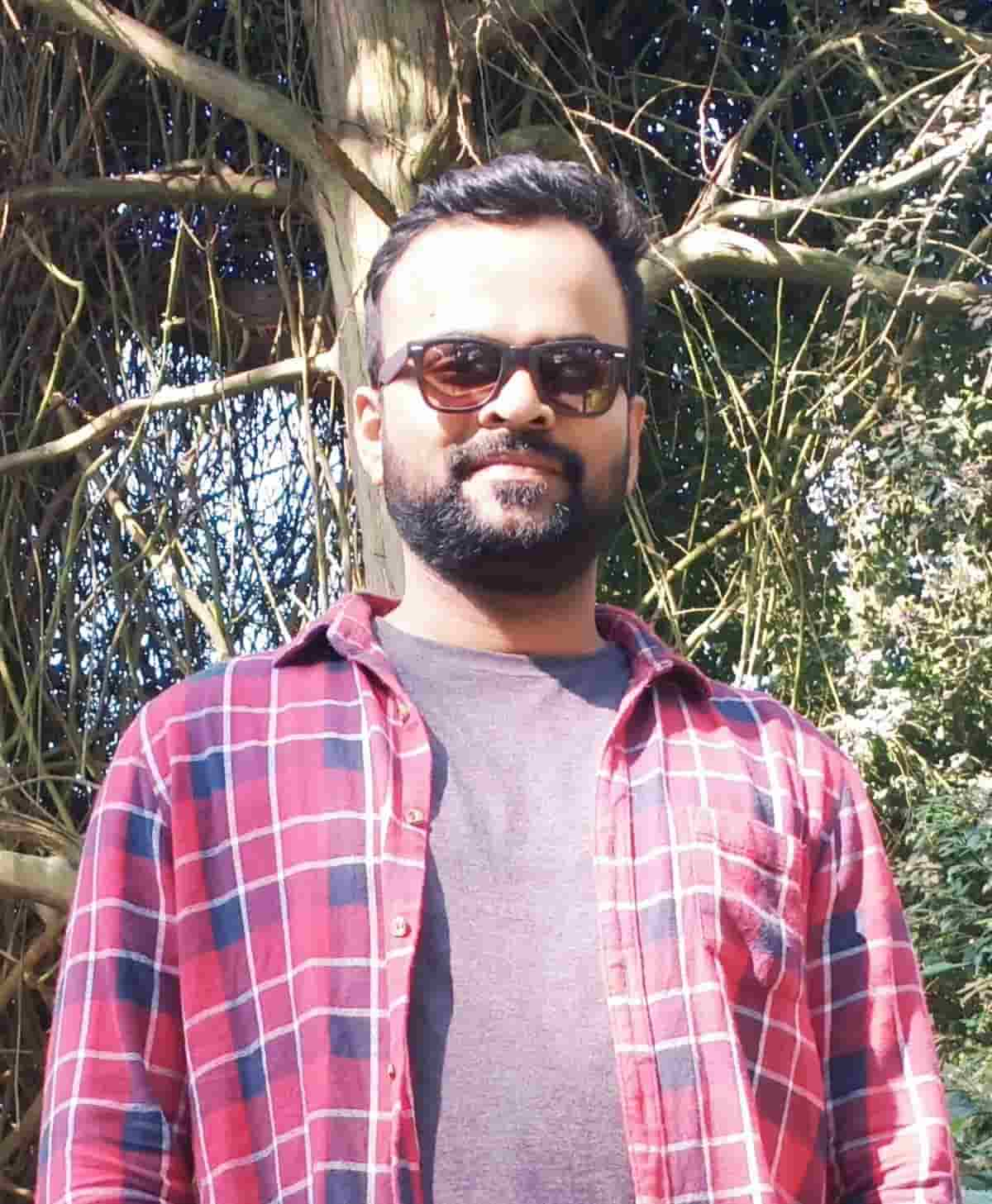 (Frontend Developer) Mani Pratap
Who we are engaged with...
We partner with humble, trusting leaders that think strategically. Businessmen and women who believe in the change they're making, embrace their mission and want to bring in a partner to accelerate their growth.