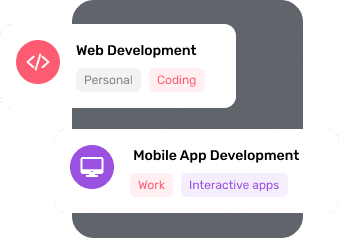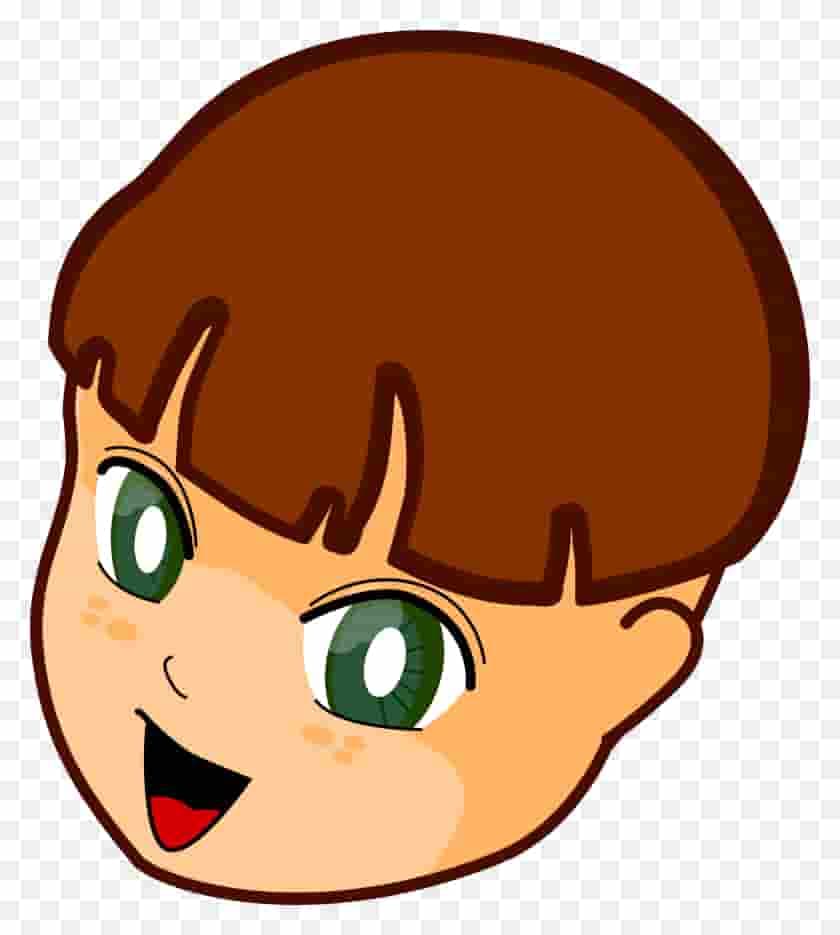 Nick
Impeccable development skills
Delighted for our newly built app's accuracy and reliability. The team is communicative, skilled, and prompt.
Advanced software, advanced
research for
simple

life
We harness the latest technologies to develop cutting-edge
digital solutions for modern business requirements
Get a Quote

At Accode, we believe in a systematic approach for any project be it complex or simple. We are a group of individuals with various set of skills. We have our dedicated team for your project which uses various methods such as agile, scrum, etc. We ensure top-notch quality, on-time delivery, and agility for your project.

Cutting Edge Technology
Take the advantage of our cutting-edge solutions to increase your Return of Investment on IT.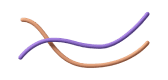 Cross Device Compatibility
Multi-device compatibility ensures creating, viewing and providing quick and easy

Tailor Mode Development
Scalable and dynamic systems with the ever-changing trends to meet your dynamic business needs
---
What we do


Web Development
Platform independent business solutions for maximum availability

Mobile Applications
The Simplest but robust technology to accompany with you


Game Development
Interactive Games with perfect graphics


SEO
Let the world find you on top of others